I hope you enjoy browsing through my gallery pages. As well as my paintings of places such as Worthing, Brighton, Plymouth, Tavistock, Dartmoor and Cornwall, there are also paintings of animals, including pet portraits and a different take on some old masters, paintings incorporating photography and mixed media, and illustrations for a book.
Many of my original paintings have been sold, but all of them are available as prints and may be purchased online through PayPal, using the link below each image. However, if you are interested in purchasing an original, or would like to commission a painting, pet portrait, or would like to discuss an illustration project, please contact me by email (details on the Contact Me page).
Thank you for looking
Sue Harding
Ladies who lunch, Worthing Penberth Cove, Cornwall Spring tide, Plymouth Barbican
You can also keep up with my latest projects on my Facebook page
Please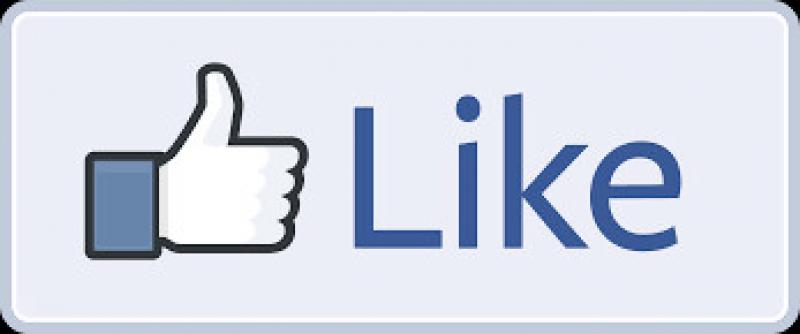 the page when you get there!